Frank-Smith.jpg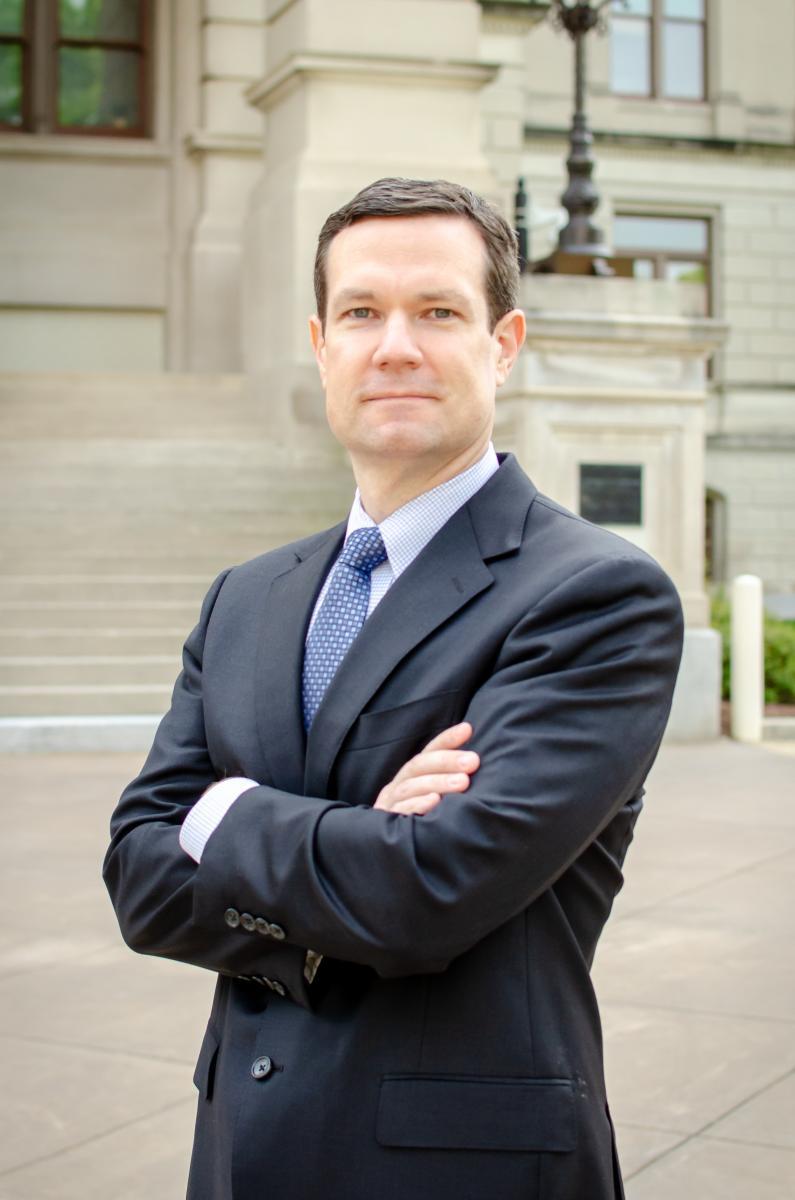 J. Frank Smith
Deputy Executive Director
Frank Smith was appointed Deputy Executive Director of the State Properties Commission in October, 2009. Prior to that, Smith served as the assistant director for three years.
As deputy executive director, Smith oversees the state's real estate assets and develops the long-term strategies for a healthy real estate portfolio. Smith works with all agencies as well as the General Assembly in determining state acquisitions and dispositions. The deputy executive director also provides real estate guidance to the Georgia Land Conservation Council and the Sapelo Island Authority and serves as the SPC liaison to the Commission for Condemnation of Public Property, the Capital Asset Management Advisory Council, the Multi-Year Leasing Task Force and the Space Management Capital Asset Task Force.
Smith began his career with the state in 2000 as a Legislative Budget Analyst for the Georgia General Assembly and was responsible for developing spending policies and priorities for the State's annual multi-billion dollar supplemental and general appropriations act. In 2004, Smith accepted a position at the Georgia Building Authority (GBA) as Tenant and Lease Director. In that capacity Smith was responsible for the allocation of over 4 million square feet on Capitol Hill.
Smith holds a bachelor's degree in finance from the University of Georgia and a master's of business administration in real estate from Georgia State University.