gerald_pilgrim-_march_2019.jpg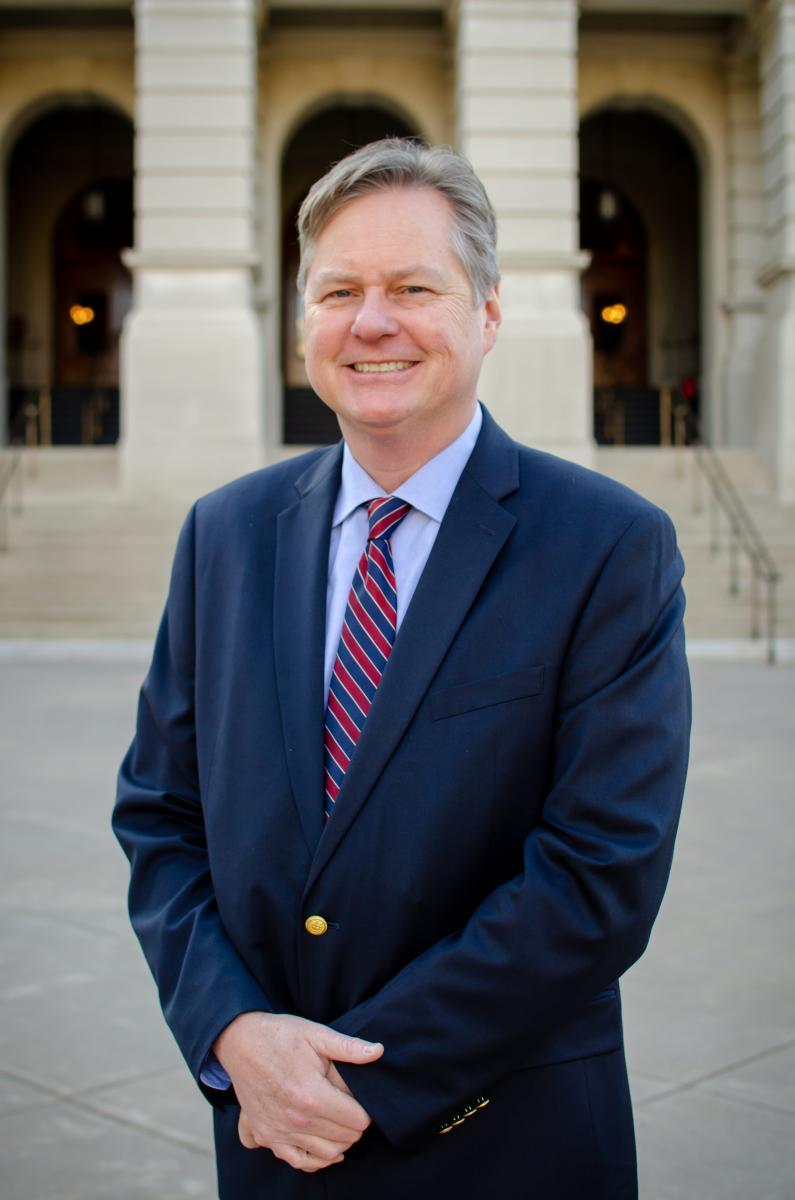 Gerald Pilgrim
Chief of Staff
Gerald Pilgrim was appointed Chief of Staff to the State Property Officer in March 2019.
Prior to his service with the State of Georgia, Pilgrim was the former Operations Director of Carroll County, where he oversaw the finance, purchasing, information technology, facilities, risk management, and court operations. He was also responsible for all capital improvement and construction projects for the County.  
Pilgrim also was the former mayor of Carrollton, Georgia and has years of experience in the commercial insurance industry.
He is married to Andri Akins Pilgrim and has two children - John Martin and Anna Claire.