alan_perry-1.jpg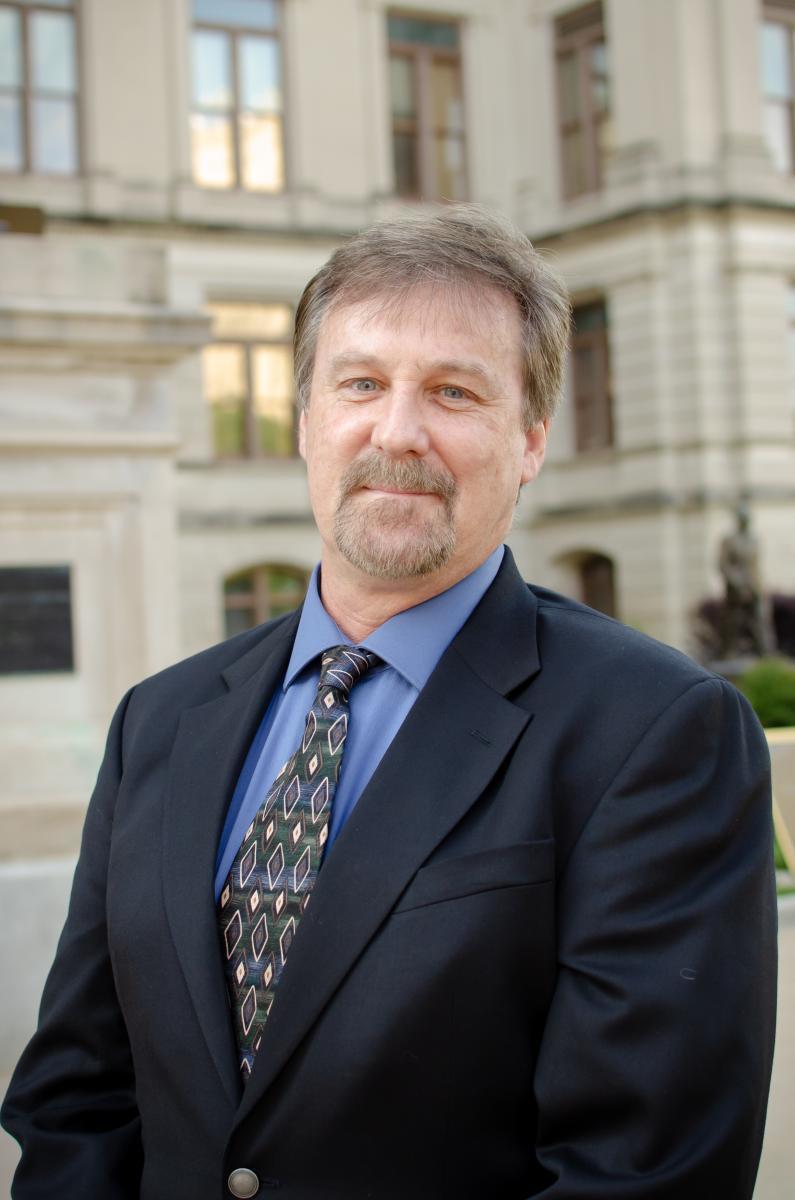 Alan Perry
Chief Information Officer
Alan Perry serves as Chief Information Officer of the Georgia Building Authority, State Properties Commission and Georgia State Financing and Investment Commission. Perry began his state career in 2001 as an IT manager with the Department of Administrative Services (DOAS) where he was responsible for overseeing helpdesk support, application development, infrastructure and network services and project management supporting fleet services, surplus properties, risk management purchasing and administration. He joined GBA in 2006.
Prior to joining the state, Perry served as IT manager for PRG-Schultz International, a world leader in recovery auditing and profit improvement, where he spearheaded the design and construction of a state of the art server room and offsite disaster recovery facility. As an IBM Certified Systems Administrator and a member of the IBM LUG group, Perry played a key role in system application design and beta testing for IBM Backup and Recovery System software.
Perry holds a business degree from Gordon College and attended both the University of Georgia and the Georgia Institute of Technology. He is a long time resident of Zebulon in Pike County, and a member of the Pike County Industrial Development Authority.