Alan Skelton
Alan-Skelton2019.jpg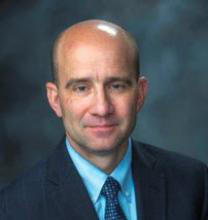 Alan Skelton was appointed by Governor Nathan Deal as the State Accounting Officer in July 2012. He provides accounting leadership for the State of Georgia, which includes oversight of statewide financial reporting, issuing accounting policy and interpretation of GAAP standards, and the implementation of business process improvements.
Professionally, Alan is an energetic and results-oriented, accounting and finance professional, driven to seek out opportunities for improvement while maintaining a firm foundation of traditional accounting practices. He is also a CPA with Big 4 experience who brings business advisory, internal audit, process improvement, and large ERP expertise.
Alan earned his Bachelor of Science in Accounting and Finance from Florida State University.