Steve McCoy.jpg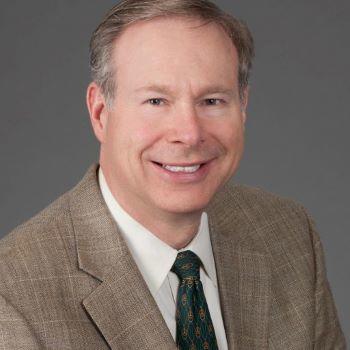 Steve McCoy has served as State Treasurer from 1993-1997, 2011-2019, and was reappointed in 2020. He also served as Chief Investment Officer for the Office of the State Treasurer.
Steve McCoy is the Georgia State Treasurer. The Treasurer serves as cash management officer for Georgia on behalf of the State Depository Board responsible for managing over $30 billion of state and local government investments; approval of banking services for state agencies; oversight of the Path2College and Georgia Stable 529 savings plans; the Secure Deposit Program for collateralizing public deposits; and the Local Government Investment Pool Trust. McCoy serves on boards of the Georgia State Financing and Investment Commission, State Depository Board, State Properties Commission, Georgia Building Authority, Georgia Higher Education Savings Plan, Georgia ABLE Program Corporation, and the state's pension funds.
McCoy has extensive private sector experience in public finance and investments including managing an SEC registered investment advisory firm and as Managing Director of Lehman Brothers' Public Finance Division. Mr. McCoy earned a BBA in Finance from the University of Georgia and an MBA from Georgia State University. He has served on the boards of several charitable foundations and is an active member of the Church of the Apostles in Atlanta.